It's a Trekkie take on Google

A small side project I play with. It's google, but not the one you're used to. It's Trekkie Style now!
Star Trek 2009 Wallpaper!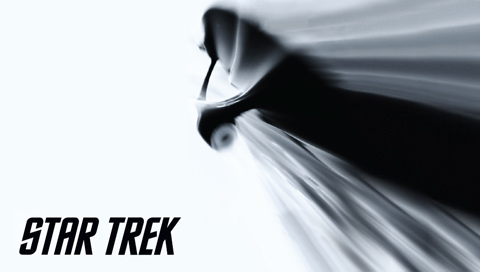 Meet the Cast of Star Trek! May 2009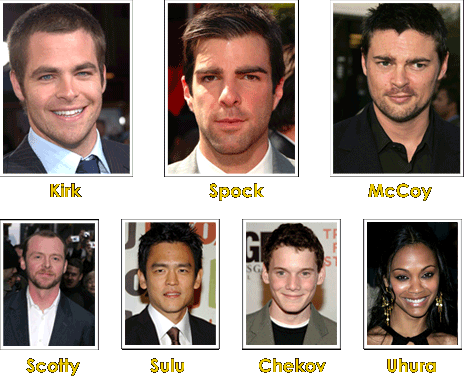 Please forgive the mess as I transition the existing site over to a new, cleaner design.... heh, who am i kidding? I'll probably never update this whole site to a new design. So, in all honesty, expect to see a mess for some time.
Site News
Trek Movie Report Headlines